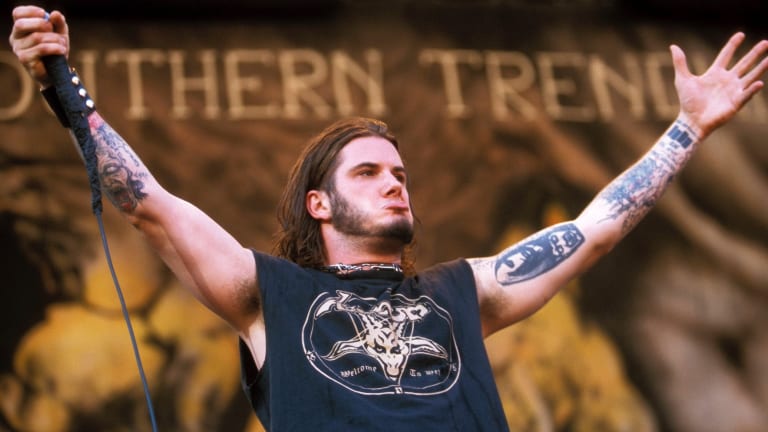 Pantera are reuniting for their first tour in over 20 years
Singer Philip Anselmo and bassist Rex Brown will hit the road with yet-to-be-named guitarist and drummer in 2023
After years of speculation, Pantera's surviving members – singer Philip Anselmo and bassist Rex Brown – will reunite for a tour in 2023. According to a report in Billboard, Anselmo and Brown have signed with Artist Group International to book the band's North American dates. Dennis Arfa and Peter Pappalardo will be the responsible agents.
Said Pappalardo, "We are thrilled to be working with such an iconic band and bringing their music back to the fans."
Pantera is managed by Scott McGhee of 1 Degree Music Entertainment, and represented legally by Nick Ferrara and Associates. The band is booked internationally by Rod MacSween at ITB.
Metal Edge will continue to monitor this story.